Seattle Sounders FC Info
How Much Do Seattle Sounders FC Tickets Cost?
Depending on the game, Seattle Sounders FC tickets can be priced well above or well below face value on the secondary market, but with No Fees, TicketIQ can get you into Lumen Field for 10-20% less than other secondary ticket sites.The cheapest ticket price for the next Seattle Sounders FC vs. Colorado Rapids game at Lumen Field on Sunday, February 26 is currently $66.00 and the average ticket price is $148.70. The most expensive ticket for this Seattle Sounders FC vs. Colorado Rapids game is $530.00.No matter what seats you're looking for, you'll get the best deals on your tickets at TicketIQ because we have no fees and what you see is what you pay.
Where do the Seattle Sounders FC play their home games?
The Seattle Sounders FC play their home games at Lumen Field.
Seattle Sounders FC Info
The Seattle Sounders FC are in the Western Conference of Major League Soccer. The team has won 2 MLS Cups, which is impressive given that the club only joined the league in 2009. Teams in their conference that they play regularly are the Colorado Rapids, LA Galaxy, FC Dallas, Nashville SC, and Los Angeles FC.
Why should I buy Seattle Sounders FC tickets on TicketIQ?
TicketIQ has FEE FREE Seattle Sounders FC tickets. Unlike most secondary market ticket sites, TicketIQ has no added fees. That means that the price you see is the price you pay. Because of this, TicketIQ customers save 10-20% on Seattle Sounders FC tickets compared to other secondary market ticket sites.
Customers looking for Seattle Sounders FC tickets will also see a data-driven A to F rating for each ticket deal seen on the TicketIQ platform. Ratings are based on other tickets in similar sections for Seattle Sounders FC tickets. Our buying experience also provides the ability to filter by aisle seats, 1st row in section as well as other options like ADA access and the ability to hide obstructed view seats.
In addition to the best deals, the TicketIQ blog offers the most up-to-date data on ticket trends. TicketIQ is the best option for anyone looking to save money and find great seats for their next live event experience.
Are Seattle Sounders FC tickets on TicketIQ guaranteed?
Yes. All Seattle Sounders FC ticket sales on TicketIQ are guaranteed and you can read our guarantee here, where we ensure you will receive an authentic and valid ticket, and that you will receive your tickets with ample time ahead of the event. You can track the status of your order directly from the TicketIQ account page.
TicketIQ has a rigorous process of screening every seller that lists a ticket on our site, and we work with over 1,000 independent ticket sellers, as well as teams and venues that list on our site directly to reach secondary market buyers.
TicketIQ also has an elite seller program, noted with a ribbon icon on the ticket listing, to indicate which sellers are not only reliable but also have a record of speedy order confirmation and on-time delivery. If any issues arise when you are trying to find your Seattle Sounders FC tickets, please contact us directly, and visit our Contact Us page for all contact options, including our urgent support phone number.
How Much Are Seattle Sounders FC Tickets?
Most MLS teams have two levels for their venues, with the 100 level being the most expensive, and the 200 level less expensive. Upper-level seats behind the goals are usually cheaper than sideline seats. The closer to midfield, the more expensive tickets get. The cheapest tickets for MLS teams start under $20 for lower-demand teams. Higher demand teams in major markets have tickets that start from $25 to $50. Seats on field are the most expensive tickets for any team, and are often hard to find, as they're in very high demand. Major team rivalry games can also be 25-50% more than the average tickets for any team, and most teams have a couple major rivals that can impact prices.
How To Find Discounted Seattle Sounders FC Tickets?
To find the cheapest Seattle Sounders FC tickets, it's important to check both the primary and secondary ticket markets. Based on the demand for a given event, resale marketplaces like TicketIQ may be more or less expensive than face value options available through primary ticketing platforms like Ticketmaster, AXS, and SeatGeek. Weekend rivalry games are typically the most expensive games, while weekday games against lesser opponents are the best way to get to a game for cheap. For sporting events that take place every year, it's important to know when the event is actually going on sale, which is typically the middle of the off-season. Teams often adjust prices dynamically in-season, which can impact both face-value and resale ticket prices. For fans willing to make a commitment by purchasing season tickets, prices are typically 10%-20% below single-game face value prices.
Where Are the Cheapest Seattle Sounders FC tickets?
If you are looking for the cheapest Seattle Sounders FC tickets, the last 10 rows of the upper level are usually the least expensive for any game. Tickets behind the goals are typically cheaper than sections on the sidelines. For most Seattle Sounders FC games tickets can be found for under $50, with some as low as $10 for the lowest-demand match-ups of the season. With that being said, at Lumen Field there are no bad locations to view a game. Even the most inexpensive seats still provide fans with a very enjoyable game experience.
Where Are The Most Expensive Seattle Sounders FC Tickets?
If you are looking for more expensive Seattle Sounders FC tickets, lower-level seats are the best place to look. Field level seats on the sidelines will usually cost more than other ones in the stadium. Tickets right at midfield are often amongst the most expensive sections for MLS venues. Additionally, club suites are considered some of the premier locations at Lumen Field. Resale sites like TicketIQ and StubHub often don't list suite options, which means you'll need to visit the team site directly to purchase those.
When Do Seattle Sounders FC Tickets Go On Sale?
Seattle Sounders FC schedules are released 3 months ahead of the next season, usually in mid-December. Tickets are immediately available on the secondary market via season-ticket holders, however, teams don't typically put face-value single-game tickets on-sale until closer to the season, usually in January. Promotional and theme night schedules are released even closer to the start of the season, and teams will often wait to put other big games on-sale until closer to the actual date of the game.
What if the Seattle Sounders FC Event is Canceled or Postponed?
If the Seattle Sounders FC event is canceled and will not occur at a later date, we will send you an email that will offer you the opportunity to be issued a credit in the amount of 110% of the original cost or receive a refund for the full cost of the Seattle Sounders FC tickets, including service fees and shipping and handling charges.
If the event is postponed or rescheduled, you may use the tickets on the rescheduled date. We aim to make sure that if the event does not occur when scheduled, Seattle Sounders FC ticket buyers are fully taken care of. Let us know if you have any questions about how this process works or if you need help receiving a refund for your Seattle Sounders FC tickets.
How will I receive my Seattle Sounders FC tickets?
Most Seattle Sounders FC tickets are now delivered via mobile transfer or the Seattle Sounders FC app using the email used to place your order. You will then pull up your tickets on your phone to have them scanned when you enter the venue. You can also use the Seattle Sounders FC app to manage and transfer your tickets.
Before entering the venue, make sure that you can access your Seattle Sounders FC tickets on your mobile device. If you cannot find the tickets on your device, check your email to find detailed instructions on how to proceed. And if there are any issues, contact our customer service representatives for timely assistance.
Make sure that when entering the venue you or someone in your group has a charged mobile device on hand to access tickets so that they can be scanned at the turnstile. To make things easier, most devices allow you to add your virtual ticket to your phone's mobile wallet, which makes the ticket easier to access and also eliminates the issues that could arise if WiFi is slow.
What Time Do Gates Open For Seattle Sounders FC Games?
If you'd like to show up early to the Seattle Sounders FC game, expect doors to open 90 minutes before the opening whistle. This is standard for all MLS teams, although there may be variation. If you'd like to arrive well before the game, Lumen Field has tons of bars/restaurants, concessions, etc. that are sure to keep you entertained. Many fans like to arrive early to settle into their seating locations.
How To Get To the Seattle Sounders FC Game?
Exploring transportation options is vital when planning out your Seattle Sounders FC experience. Driving is always a reliable option, but most cities will have metro options if that is preferable. Make sure that you have a plan in place before you venture towards Lumen Field. If you live close enough to the venue, walking would be the cheapest option. No matter how you get there though, being well prepared will surely add to your Seattle Sounders FC game experience.
How to get Seattle Sounders FC Playoff Tickets?
The top 7 teams in each conference will secure a spot in the MLS Cup playoffs. The No. 1 seed in each conference earns a bye to the MLS Cup conference semifinals, while the other six teams are matched up based on seeding in the first round, with the higher seed hosting each match. The winners of the MLS Cup Conference Semifinals will face off in the MLS Cup Conference Finals round. The winners of the conference finals will then face off in the MLS Cup Final.
More Seattle Sounders FC Content
How To Find Cheap Seattle Sounders FC Tickets + Face Value Options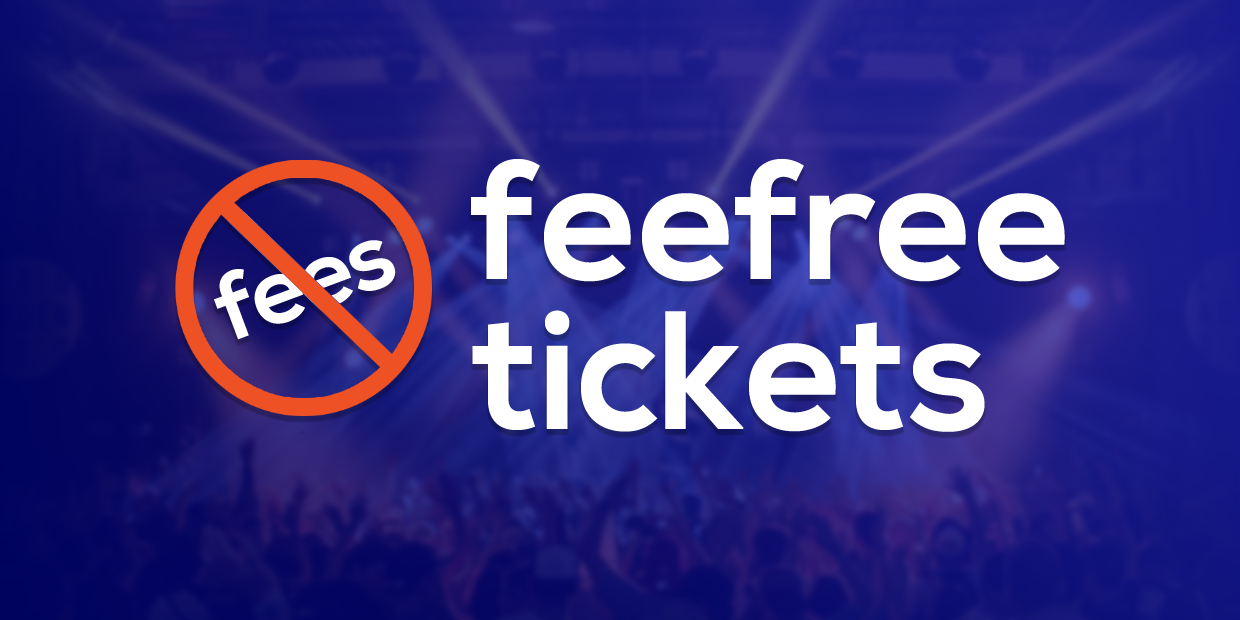 Where To Buy 2021 Seattle Sounders Tickets
Single-game tickets on the primary market for Seattle Sounders FC are available via Ticketmaster.
Read More →
Where To Find The Cheapest 2022 MLS Tickets + All Face Value Options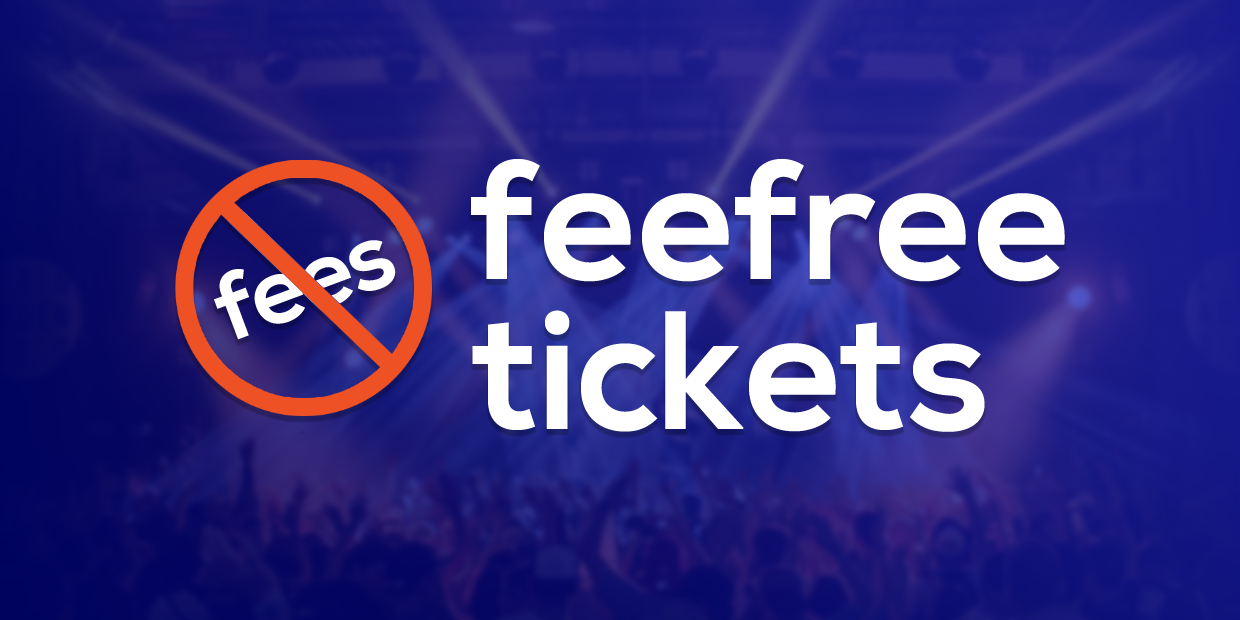 Where & How To Buy 2022 MLS Tickets
Primary market face value MLS tickets and season ticket management for the 2022 season is provided by Ticketmaster, Seatgeek, AXS, Paciolan, and TicketPro. Most MLS teams do have unsold tickets available to face price, so it's important to shop around when looking for the cheapest ticket prices for any MLS game.
Read More →
Seattle Sounders FC Ticket Pricing Data

$0
Cheapest Ticket Purchased
All time
$0
Average Ticket Purchased
All time
$0
Most Expensive Purchase
All time

Average Historical Ticket Prices for Seattle Sounders FC Events