More Soccer Content
Where To Find The Cheapest 2022 MLS Tickets + All Face Value Options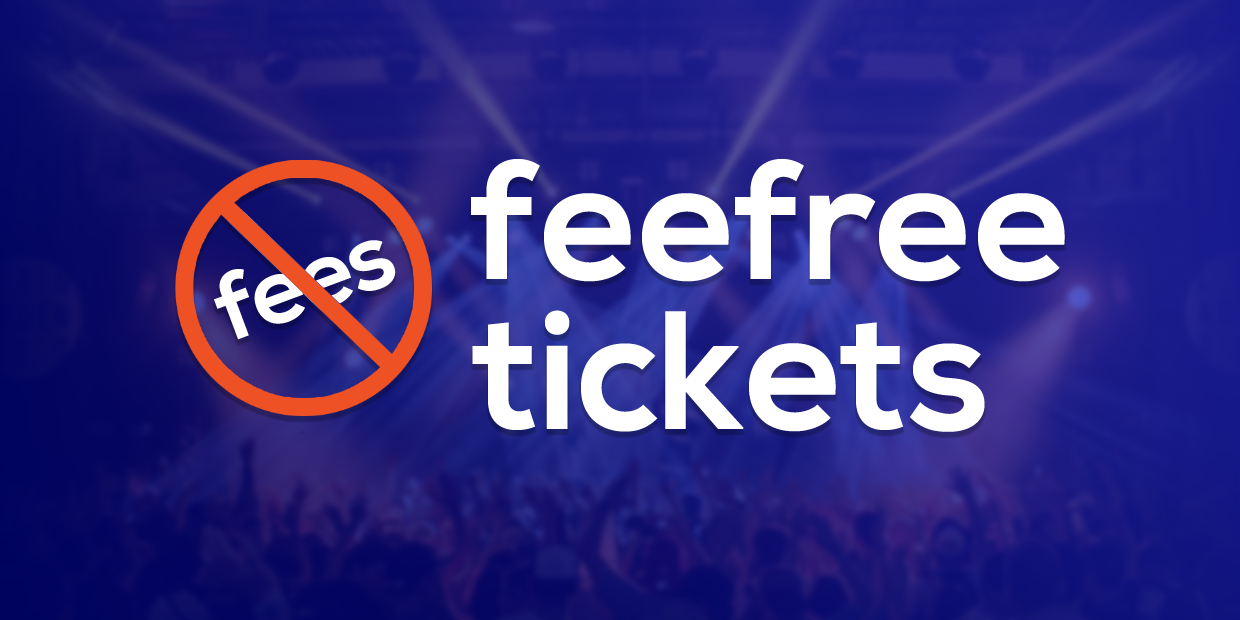 Where & How To Buy 2022 MLS Tickets
Primary market face value MLS tickets and season ticket management for the 2022 season is provided by Ticketmaster, Seatgeek, AXS, Paciolan, and TicketPro. Most MLS teams do have unsold tickets available to face price, so it's important to shop around when looking for the cheapest ticket prices for any MLS game.
Read More →
How To Find The Cheapest 2021 CONCACAF Gold Cup Tickets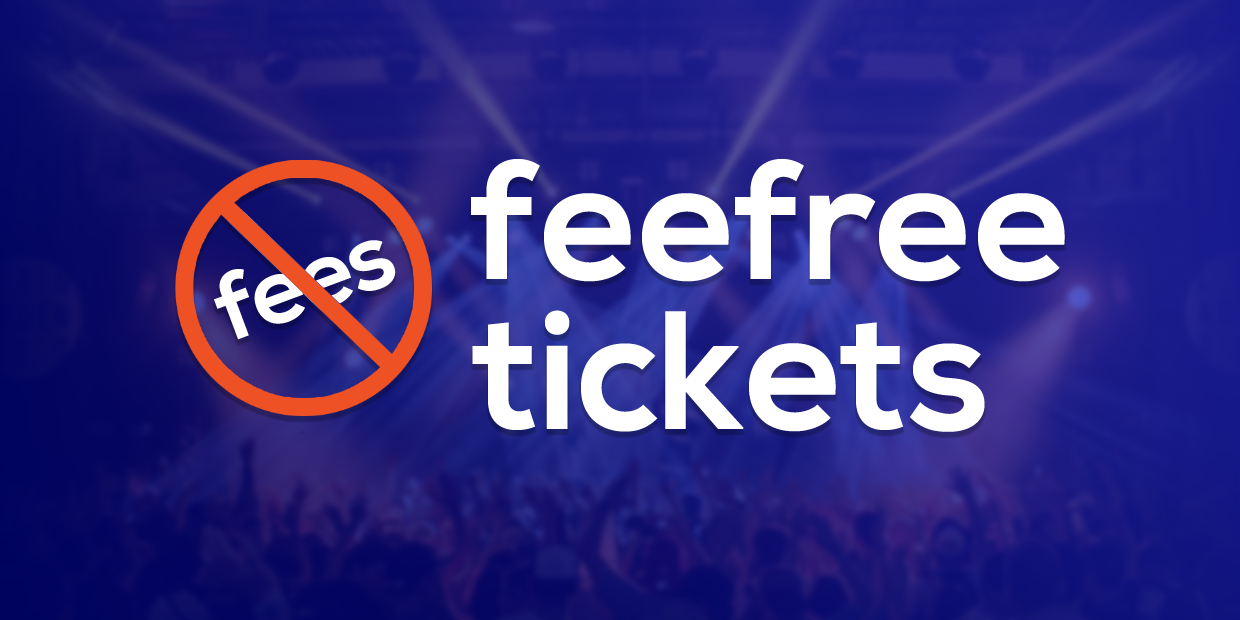 The Gold Cup is the region's flagship international tournament, featuring men's national teams from across North America, Central America, and the Caribbean. First contested in 1991 and taking place every two years, the Gold Cup crowns the confederation's champion and the 16th edition will be played from July 2-Aug. 1 in eight U.S. markets.
Read More →