Milwaukee Bucks Info
How Much Do Milwaukee Bucks Tickets Cost?
Depending on the game, Milwaukee Bucks tickets can be priced well above or well below face value on the secondary market, but with No Fees, TicketIQ can get you into Fiserv Forum for 10-20% less than other secondary ticket sites.The cheapest ticket price for the next Milwaukee Bucks vs. Miami Heat game at Fiserv Forum on Saturday, February 4 is currently $58.00 and the average ticket price is $238.98. The most expensive ticket for this Milwaukee Bucks vs. Miami Heat game is $1,824.00.No matter what seats you're looking for, you'll get the best deals on your tickets at TicketIQ because we have no fees and what you see is what you pay.
Where do the Milwaukee Bucks play their home games?
The Milwaukee Bucks play their home games at Fiserv Forum.
Where will The Milwaukee Bucks be playing?
The Milwaukee Bucks are playing in the following cities:
• Fiserv Forum (Milwaukee, WI)
• Moda Center at the Rose Quarter (Portland, OR)
• Crypto.com Arena (Los Angeles, CA)
• United Center (Chicago, IL)
• Barclays Center (Brooklyn, NY)
• Capital One Arena (Washington, DC)
• Amway Center (Orlando, FL)
• Chase Center (San Francisco, CA)
• Golden 1 Center (Sacramento, CA)
• Footprint Center (Phoenix, AZ)
• Vivint Arena (Salt Lake City, UT)
• Ball Arena (Denver, CO)
• Little Caesars Arena (Detroit, MI)
• Gainbridge Fieldhouse (Indianapolis, IN)
• Scotiabank Arena (Toronto, ON)
Why should I buy Milwaukee Bucks tickets on TicketIQ?
TicketIQ has FEE FREE Milwaukee Bucks tickets. Unlike most secondary market ticket sites, TicketIQ has no added fees. That means that the price you see is the price you pay. Because of this, TicketIQ customers save 10-20% on Milwaukee Bucks tickets compared to other secondary market ticket sites.
Customers looking for Milwaukee Bucks tickets will also see a data-driven A to F rating for each ticket deal seen on the TicketIQ platform. Ratings are based on other tickets in similar sections for Milwaukee Bucks tickets. Our buying experience also provides the ability to filter by aisle seats, 1st row in section as well as other options like ADA access and the ability to hide obstructed view seats.
In addition to the best deals, the TicketIQ blog offers the most up-to-date data on ticket trends. TicketIQ is the best option for anyone looking to save money and find great seats for their next live event experience.
Are Milwaukee Bucks tickets on TicketIQ guaranteed?
Yes. All Milwaukee Bucks ticket sales on TicketIQ are guaranteed and you can read our guarantee here, where we ensure you will receive an authentic and valid ticket, and that you will receive your tickets with ample time ahead of the event. You can track the status of your order directly from the TicketIQ account page.
TicketIQ has a rigorous process of screening every seller that lists a ticket on our site, and we work with over 1,000 independent ticket sellers, as well as teams and venues that list on our site directly to reach secondary market buyers.
TicketIQ also has an elite seller program, noted with a ribbon icon on the ticket listing, to indicate which sellers are not only reliable but also have a record of speedy order confirmation and on-time delivery. If any issues arise when you are trying to find your Milwaukee Bucks tickets, please contact us directly, and visit our Contact Us page for all contact options, including our urgent support phone number.
How To Find Discounted Milwaukee Bucks Tickets?
To find the cheapest Milwaukee Bucks tickets, it's important to check both the primary and secondary ticket markets. Based on the demand for a given event, resale marketplaces like TicketIQ may be more or less expensive than face value options available through primary ticketing platforms like Ticketmaster, AXS, and SeatGeek. Weekend rivalry games are typically the most expensive games, while weekday games against lesser opponents are the best way to get to a game for cheap. For sporting events that take place every year, it's important to know when the event is actually going on sale, which is typically the middle of the off-season. Teams often adjust prices dynamically in-season, which can impact both face-value and resale ticket prices. For fans willing to make a commitment by purchasing season tickets, prices are typically 10%-20% below single-game face value prices.
Where Are the Cheapest Milwaukee Bucks tickets?
If you are looking for the cheapest Milwaukee Bucks tickets, the last 10 rows of the upper level are usually the least expensive for any game. Tickets at on the baselines are typically cheaper than sections on the sidelines. For most Milwaukee Bucks games tickets can be found for under $50, with some as low as $10 for the lowest-demand match-ups of the season. With that being said, at Fiserv Forum there are no bad locations to view a game. Even the most inexpensive seats still provide fans with a very enjoyable game experience.
Where Are The Most Expensive Milwaukee Bucks Tickets?
If you are looking for more expensive Milwaukee Bucks tickets, lower-level seats are the best place to look. Floor level seats on the sidelines will usually cost more than other ones in the arena. Tickets right at center court are often amongst the most expensive sections for NBA arenas. Additionally, club suites are considered some of the premier locations at Fiserv Forum. Resale sites like TicketIQ and StubHub often don't list suite options, which means you'll need to visit the team site directly to purchase those.
When Do Milwaukee Bucks Tickets Go On Sale?
Milwaukee Bucks schedules are released 2-3 months ahead of the next season, usually in July or August. Tickets are immediately available on the secondary market via season-ticket holders, however, teams don't typically put face-value single-game tickets on sale until closer the season, usually in September. Promotional and theme night schedules are released even closer to the start of the season, and teams will often wait to put other big games on sale until closer to the actual date of the game.
What if the Milwaukee Bucks game is Canceled or Postponed?
If the Milwaukee Bucks event is canceled and will not occur at a later date, we will send you an email that will offer you the opportunity to be issued a credit in the amount of 110% of the original cost or receive a refund for the full cost of the Milwaukee Bucks tickets, including service fees and shipping and handling charges.
If the event is postponed or rescheduled, you may use the tickets on the rescheduled date. We aim to make sure that if the event does not occur when scheduled, Milwaukee Bucks ticket buyers are fully taken care of. Let us know if you have any questions about how this process works or if you need help receiving a refund for your Milwaukee Bucks tickets.
How will I receive my Milwaukee Bucks tickets?
Most Milwaukee Bucks tickets are now delivered via mobile transfer or the Milwaukee Bucks app using the email used to place your order. You will then pull up your tickets on your phone to have them scanned when you enter the venue. You can also use the Milwaukee Bucks app to manage and transfer your tickets.
Before entering the venue, make sure that you can access your Milwaukee Bucks tickets on your mobile device. If you cannot find the tickets on your device, check your email to find detailed instructions on how to proceed. And if there are any issues, contact our customer service representatives for timely assistance.
Make sure that when entering the venue you or someone in your group has a charged mobile device on hand to access tickets so that they can be scanned at the turnstile. To make things easier, most devices allow you to add your virtual ticket to your phone's mobile wallet, which makes the ticket easier to access and also eliminates the issues that could arise if WiFi is slow.
How To Get Floor Seats At A Milwaukee Bucks Game?
Floor seats are some of the most desirable seats to sit in at a Milwaukee Bucks game. On TicketIQ, we will usually have inventory available for these sections. And if you cannot find these tickets on the secondary market, go directly through the team. Floor seats are primarily the closest one can get to the action, so they should not be hard to find when looking at the Fiserv Forum seating chart.
What Time Do Gates Open For Milwaukee Bucks Games?
If you'd like to show up early to the Milwaukee Bucks game, expect doors to open 60-90 minutes before tip. This is standard for all NBA teams, although there may be variation. If you'd like to arrive well before the game, Fiserv Forum has tons of bars/restaurants, concessions, etc. that are sure to keep you entertained. Many fans like to arrive early to settle into their seating locations.
How To Get To A Milwaukee Bucks Game?
Exploring transportation options is vital when planning out your Milwaukee Bucks experience. Driving is always a reliable option, but most cities will have metro options if that is preferable. Make sure that you have a plan in place before you venture towards Fiserv Forum. If you live close enough to the venue, walking would be the cheapest option. No matter how you get there though, being well prepared will surely add to your Milwaukee Bucks game experience.
How to get Milwaukee Bucks Playoff Tickets?
The NBA Playoffs are in the second year of an expanded format which was made to include more teams in the postseason. Initially there will be an NBA Playoffs Play-In Tournament to determine the 7 & 8 seeds in each league.
The regular season 7 and 8 seeds will square off to determine who the overall 7 seed is in the playoffs. The loser then faces off against the winner of a contest between the regular season 9 & 10 seeds. The winner of that game will then be the 8 seed in the playoffs.
After this Play-In, each league will play under a fixed bracket with 1-8 seeds each. Each 7-game series is played in a 2–2–1–1–1 format. The First Round determines who makes it to the Eastern Conference Semifinals and the Western Conference Semifinals. Then the Conference Semifinals will determine who plays in the Eastern Conference Finals and the Western Conference Finals. The winners of the Conference Finals go on to face off in the NBA Finals.
Are there VIP/Premium Options at Milwaukee Bucks Games?
Every NBA team has club and premium seats, some of which are available on the secondary market, with others only available directly through the team, either by calling on the phone or purchasing directly through their site. Older NBA venues typically have suite sections above the lower bowl, while the current trend is to build out more unique lower-level premium options that bring you closer to the action, not further away. For the NBA, court-side seats are the most in-demand VIP area, but are often hard to find. Venues like Madison Square Garden and Chase Center have led the way with some of the next-generation premium areas. Most premium and VIP options come with in-seat waiter service, private restrooms, private parking, separate entrances to avoid waiting in line, and also the option to pick-up tickets that have been left with a ticket concierge. The most expensive areas also come with all-inclusive alcohol and food service.
More Milwaukee Bucks Content
How To Find The Cheapest Milwaukee Bucks Playoff Tickets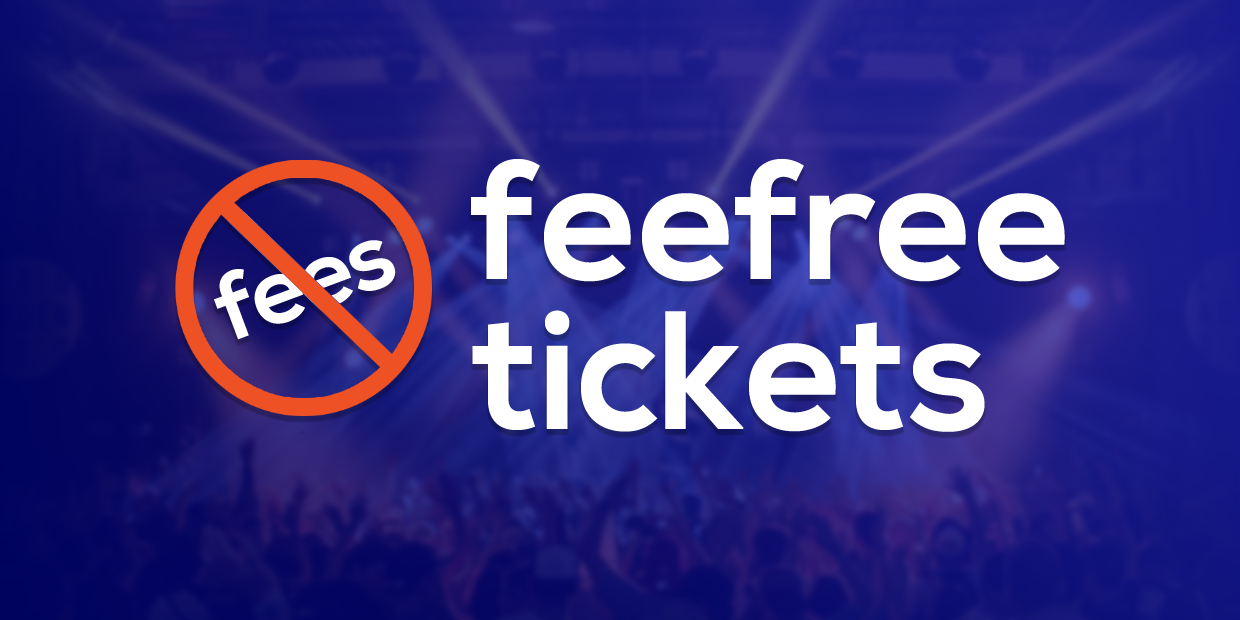 Where To Buy 2022 Milwaukee Bucks Playoff Tickets
Primary market single-game tickets for the NBA Playoffs are available via Ticketmaster, but are mostly sold out.
Read More →
How To Find The Cheapest Milwaukee Bucks Tickets + 2021-22 Attendance Policy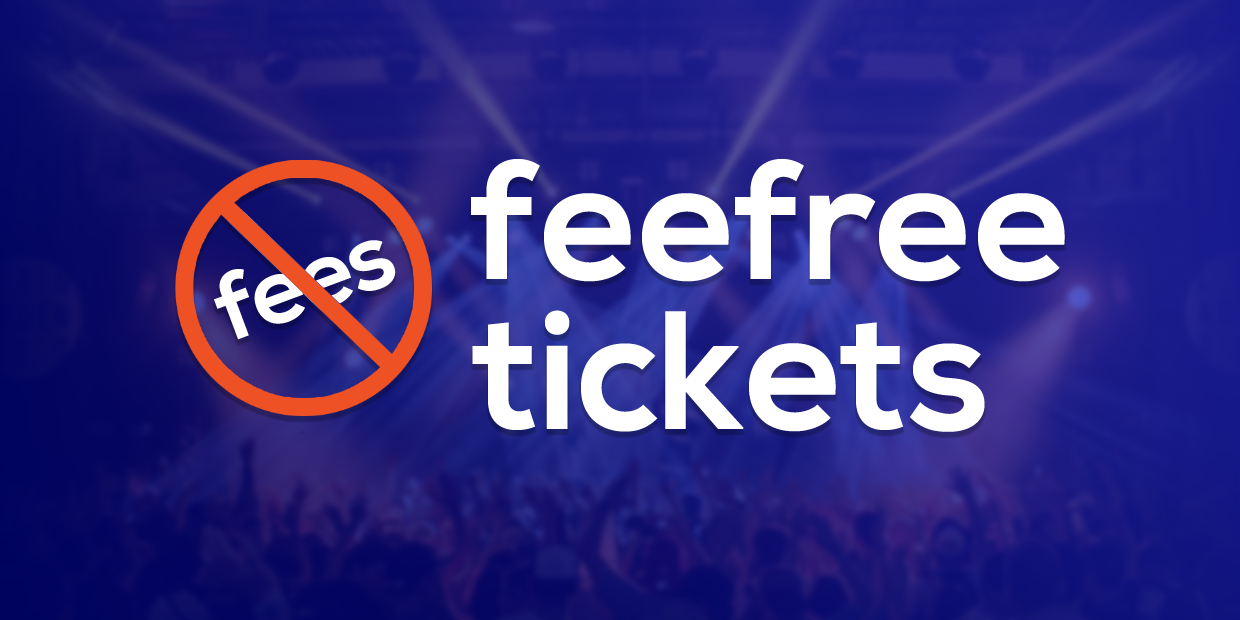 Where To Buy Milwaukee Bucks Tickets
Primary market single-game are available via Ticketmaster.
Read More →
Milwaukee Bucks Ticket Pricing Data

$0
Cheapest Ticket Purchased
All time
$0
Average Ticket Purchased
All time
$0
Most Expensive Purchase
All time

Average Historical Ticket Prices for Milwaukee Bucks Events